Mom launching toy store for kids with autism, special needs
An Ohio mother of four has found a unique way for parents of kids with sensory needs to choose toys that are right for them.
Holly Young of Cincinnati is preparing for the March 24 grand opening of Puzzle Pieces, a special needs retail store located in Montgomery that caters to children with autism.
Young, 45, whose 8-year-old son Roman was diagnosed with autism at 18 months old, told ABC News that she left the police force after 16 years to execute her idea.
"I kept saying, why is there no where to go to find therapy items, toys [or] gifts? And it frustrated me as a parent," she said. "I decided after so many years it was time to go into retirement and open up one of those stores."
She added, "Picking out a toy for a child is hard. Picking out a toy for an atypical child with sensory needs is very hard, so hopefully this will help bridge that gap for parents."
Read Entire Article:  Mom launching toy store for kids with autism, special needs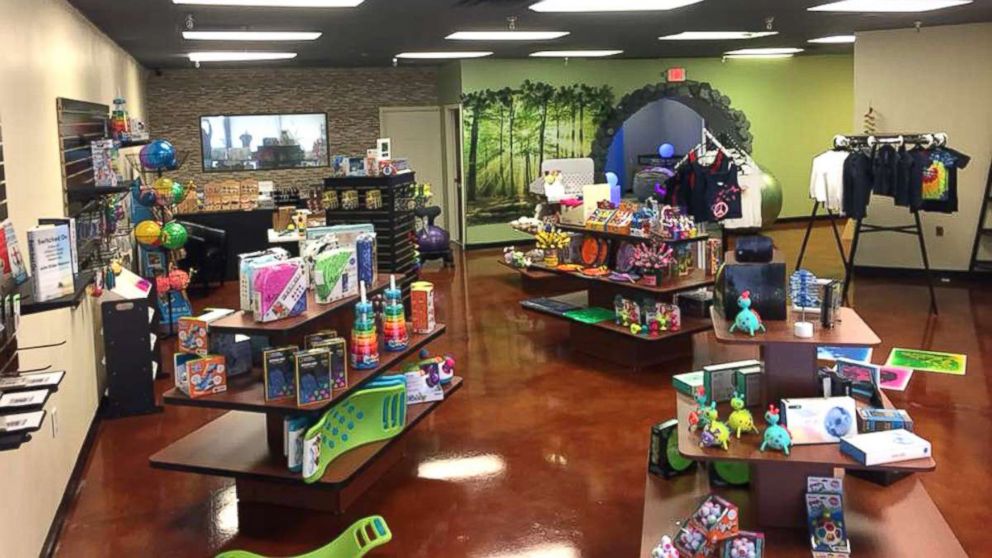 Picture credit go.com, abcnews.com